Super Lawyers Recognizes 4 Hull & Chandler Attorneys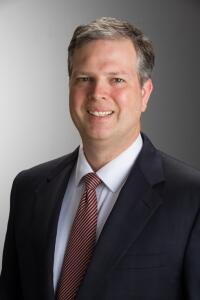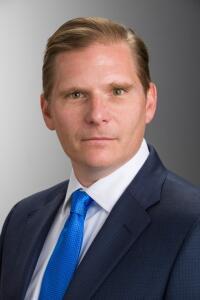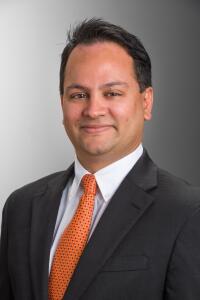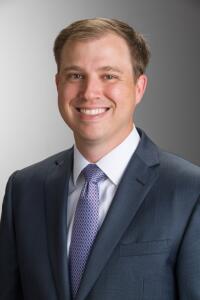 Four Hull & Chandler attorneys have been named North Carolina "Super Lawyers" for 2018.  Nathan Hull was named for Business Litigation Attorney.  Michael Chandler was named for Personal Injury Attorney.  Ketan Soni was named for Family Law Attorney.  Andrew Brendle was named for Rising Stars.
Super Lawyers is a Thomson Reuters publication that identifies candidates through independent research and by inviting lawyers in each state to nominate the best lawyers that they have worked with over the last year.  A lawyer-led research team evaluates candidates on 12 indicators of peer recognition and professional achievement.  The candidates also undergo a peer review by  practice area.  For more information about the selection criteria for Super Lawyers click here.