Business North Carolina Recognizes Nathan Hull & Michael Chandler as the 2020 Legal Elite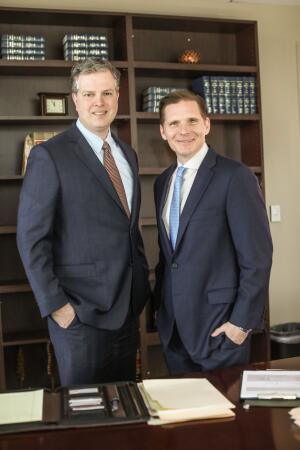 Hull & Chandler, P.A. is pleased to announce that Business North Carolina magazine has named attorneys Nathan M. Hull & R. Michael Chandler to the 2020 Legal Elite list.  Nathan M. Hull is recognized for Business.  R. Michael Chandler is recognized for Litigation.
     Business North Carolina's Legal Elite attorneys are selected by other attorneys in their field.  There are fewer than 3 percent of the state's lawyers that were named to this year's list.  For more information on the criteria and to view the entire 2020 Business North Carolina honorees click here.